Introduction
A. K. Saeed Group, is a famous industrial & commercial group in Saudi Arabia, as well as in the G.C.C region, being ranked as one of the Top 100 groups in SAUDI ARABIA within the last 3 decades. The group consists of chain of Industrial Units integrated with commercial & real state business units.
The A. K. Saeed Group, is substantially private & wholly owned by H.E Sheikh A. K. Saeed & his family, who is the founder of the group since more than five decades. The group has operations and joint ventures in Saudi Arabia and some other countries, UAE, Lebanon, Egypt and Morocco.
Headquarter Located in Jeddah, with branches all over the Kingdom of Saudi Arabia. The Perfume business unit, with its two wings (Manufacturing Unit and Trade & Distribution unit) covering the retails & Wholesales markets for its Manufactured products and imported items from Europe ; France, Italy and Switzerland, and export to the other countries in the region.
This coverage includes our own deluxe showrooms in Riyadh, Jeddah, Medina along with Ex-van sales teams in most of the main Cities in Western province, Southern province, Northern, Central and Eastern province.
We are very pro-active on advising customers on our products and tailoring a wide range to suit each outlets with regards to its size, different types of buyers and customers.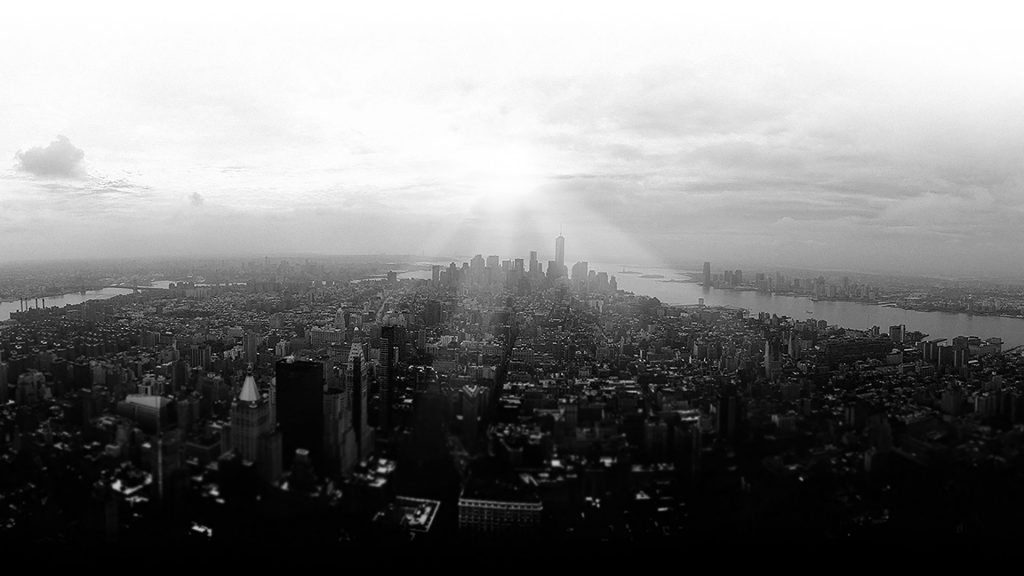 Headlines and Sentences about what company does believe
We believe in :
– Pride.
– Dedication & Passion.
– Innovation.
– Integrity.
Our mission is to provide a superior value, driven brands and a distribution network equipped with the knowledge of engaging, integrating and satisfying market needs and customer's wants practically and ethically.
The major asset of the group is its people. The group's dedication to its workforce, exemplified by its commitment for training and incentive programs for staff, have created an exciting and dynamic corporate culture that encourages each individual to realize his skills and capabilities.
An important objective of the group is the continued development and expansion of these companies by ; further upgrading and extending product ranges and services, strengthening the manufacturing base by investing in advanced technology and manufacturing methods, to assist in producing a high quality products & compete in the Mass Market, then increasing marketing activities across the region.
Success in the international markets is also on top of the management plans & agenda, and accelerated growth in these markets is also a key objective for the future.
TO BE RECOGNISED AS ONE OF THE LEADING PLAYERS IN THE INDUSTRY IN THE KINGDOM AND GCC COUNTRIES.
CONTINUOUS MONITORING AND IMPROVING THE EFFICIENCY TO ADD SYNERGY AND VALUE TO OUR CURRENT OPERATIONS.
ACHIEVE OUR OWN BUSINESS TARGEST FOR OUR SOCIETY.
ENHANCED MARKET SHARE UTILIZING SKILLED AND HIGHLY HIRED WORKFORCES TO DEVELOPE A NETWORK OF BRANDS INTO MARKET LEADING POSITIONS.
UTILIZING A SKILLED AND HIGHLY TRAINED WORKFORCE.
WE SEEK BEING VIEWED AS HEIGH PROFIT BUSINESS VENTURE WITH DIVERSIFIED BUSINESS INTEREST TO ENHANCE THE CAMPANY IMAGE.
BEING RESPONSIVE TO THE NEEDS OF CUSTOMERS.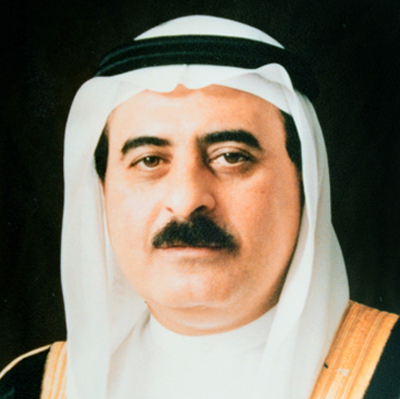 AL SHEAKH ABDULKHALIK SAEED | CHIEF & OWNER
AK SAEED GROUP SET TO FURTHER DIVERSIFY AT HOME AND ABROAD
The AK Saeed Group and its range of market leading subsidiaries span a multitude of sectors across the country. Although the manufacturing industry is the largest contributor to the conglomerate's activities, the Jeddah-based group is involved in an ever-expanding range of operations, from Polyurethane foam, mattresses, Hotel Furniture, Snack foods, packaging and mattresses to trade, construction, perfumes and pharmaceuticals.
The multifaceted conglomerate also owns a number of land properties in the Kingdom of Saudi Arabia as well as in Lebanon. The AK Saeed Group has invested across the board in advanced information technology and manufacturing methods to assist in producing more sophisticated systems of product design manufacturing, marketing, and distribution and after-sales services.
The company is particularly keen to upgrade and extend product ranges and services, strengthening its manufacturing base and increasing marketing
activities across the region. The decision to focus on new avenues of opportunity has led to the creation of an independent advisory board, comprising the AK Saeed Group and a team of independent experts.
The new board monitors international business environments and trends, expediting the rapid implementation of new product initiatives. The advisory team meets regularly for strategic reviews and provides valuable guidance and direction to the whole group, enabling it to identify and implement better management and operational practices. One of the key assets of AK Saeed Group is its workforce. The company's dedication to its employees is demonstrated by its commitment to ongoing training and incentive programmers for staff, designed to create an exciting, dynamic corporate culture that taps their full potential and encourages the self-development of everyone working at the group. Consistently ranking among Saudi Arabia's top 100 firms, the AK Saeed Group presides over several multi-million dollar companies in a diverse array of sectors.
The group's subsidiary companies are market leaders in several key sectors of the kingdom's economy and are well established in many Gulf markets. The Group continues to offers its partners a pre-eminent position in the Kingdom of Saudi Arabia and the Middle East through its commitment to investing its own resources and expertise in the success of every joint venture. The Group plans to embark on a diversification programmed encompassing new fields of major investment among which are Sugar Factory and Gold Mall in Jizan.
The A.K. Saeed Group, like all progressive business institutions has added a new dimension, in which such concerns are fully integrated in its basic business model. In doing so our Group looks with confidence to the future and whilst our plan is to address these changes in the business world very early in the first decade of the new millennium our focus will remain where it has always ultimately been, namely on our customers' satisfaction and a standard of service that is second to none in all of the various interests in which the Group is involved.
Increasingly the success of any major enterprise is measured in terms of its broader social benefits, in employee training, security and welfare as well as in corporate profits and growth. A sound corporate culture and ethical concerns are critical measures of institutional prestige. We shall therefore continue to set an example by working with the Government to improve and protect the social and environmental fabric of our country and those countries in which we operate.